When it comes to getting the most out of your web hosting investment, it's best to consider all of the factors that determine a good service. It's easy for an inexperienced web publisher and hosting customer to make costly and time consuming mistakes, so let's learn some basics about web hosting before we jump in and trust our data with some random company we've just met.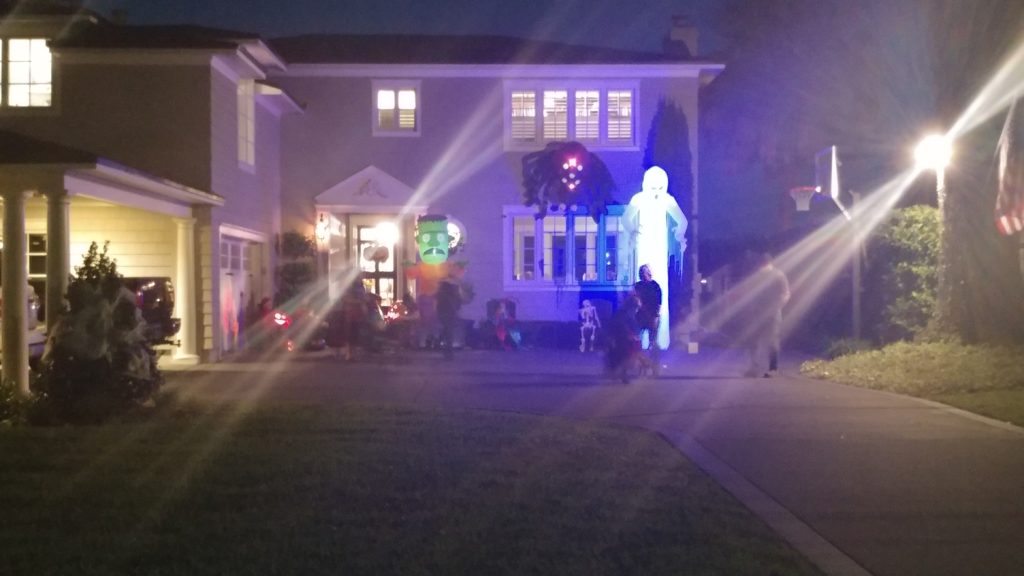 Kinds of web hosting
In addition to the hosting company's reliability and reputation, you'll also need to figure out which type of service is best for your web development plans. It's a good idea to take in multiple perspectives and ask a lot of questions before settling on a provider. Don't rush and don't feel overwhelmed. Making an informed decision takes some time and some research!
Let's take a quick look at these different types of hosting services that are available, to give a bit of an introduction to what the choices are going to look like:
Free Hosting
Free web hosting is the ultimate budget solution – but you'll pay for it in other ways. While this is the cheapest way to get started with building a website, it can also be extremely limited. Sites like Blogspot, Wix, and WordPress provide a free platform that is easy to use and has no barriers to entry.
Unfortunately, performance and customization options are often limited. Acceptable use policies may also put real caps on what you're allowed to use the site for. You'll probably also have to advertise for whatever company is providing the hosting service.
Shared Hosting
Shared hosting is still cheap but gives you a little bit more control over your website. That also means it is a little harder to set up.
Generally, you'll want to use some content management software like WordPress. So if you don't know how to create a new database and install the website software on to your server, you'll probably want to look for a shared host that provides one-click installations or other guided setups.
CPanel is probably the most popular of the shared hosting interfaces, but others prefer customized admin panels like the one they have at Dreamhost.
VPS Hosting
A virtual private server costs more than shared hosting – but it's still only about $10 to $20 per month. Of course that's in addition to the cost of registering your domain name, but you're still talking about something in the range of $150 to $300 per year.
And if you know a little bit about server development and how to optimize for performance, a VPS is probably going to be the best bang for your buck. Unfortunately, VPS services do not tend to include any automatic or one-click installations for popular web software, so you'll have to be familiar with how to set up a server and load content management systems on to it.
This can seem like an intimidating prospect – but it's a pretty straightforward process and provides a lot of value to your web publishing efforts!
There are also alternatives like Dreamhost that provide both VPS power and the customized panel. It's a great medium ground between the flexibility and ease of use that comes with a shared server, but with more customization and resources available for your site.
Managed Hosting
For larger and more complicated websites, it might be best to shell out the cash and let someone else worry about the technical details. Managed hosting is a great choice for companies that are already profitable and rely on performance & reliability to keep the sales flowing.
It's expensive, but if your website is particularly profitable, it might still be worth it. It's probably not the best choice for a novice, though, unless your trust fund is covering the bill.
Cloud Hosting
Cloud hosting is the latest and greatest – or so they say! At the fundamental level, it operates a lot like a VPS or Managed hosting plan with a little bit of extra fees tacked on to cover things like distribution networks and redundancy.
What's that mean, exactly? Well, cloud servers have the advantage of being located in multiple places and running multiple, scalable instances of a website's server. If your main server goes down, there's another one. If the resource usage gets too high, the load can quickly be shifted to other idle resources. It also means that your site's speed won't be so limited by geography. Someone requesting the site in the U.S. might get the data from a server in Florida or California, while someone in India might get that same request served from a datacenter in Delhi.
Recognizing a good hosting company
Once you've decided on the type of web hosting that fits your project, the next step is to find a company you can trust. Here are some things to look for:
Positive reviews
Refund policy
Free trials
Responsive support
Be wary, though! Many positive reviews are generated by affiliates looking to make a sale. Refunds and free trials may help provide a sense of security, but remember: the time you put in to set up won't be recoverable or refundable. Moving a website from one host to another can be quite a chore, so don't rush in just because of a free trial or promise that you can get your money back. The whole investment includes your time!